Welcome to
Simplified Real Estate Investments
We help you find the right real estate investment opportunities.
Find The Right Opportunities
It can be overwhelming to figure out which real estate investments are right for you. There are so many opportunities out there today, the key is finding the right investment opportunities that aligns with your financial goals.
We are focused on educating and empowering our partners who are getting started in real estate along with helping partners who are looking to grow their existing real estate portfolios.
We help simplify investors real estate journey. We break down the complexities of real estate assets into easily understood concepts. Helping invesetors understand that real estate is not out of reach along with its direct and indirect value.
We invest in multiple real estate asset classes which include: residential real estate, vacation rentals, residential (small) multifamily and commercial (large) multifamily investment properties. Our focus has and will always be cash flowing and appreciating real estate assets. Our secret to success has been diversification in multiple real estate classes which allows us to spread the risk.
With over a decade of experience, we are now helping others achieve their financial goals through real estate investments, sharing our lessons learned while allowing our partners to leverage our team of lawyers, accountants, advisors and real estate professionals who are the top experts in the industry.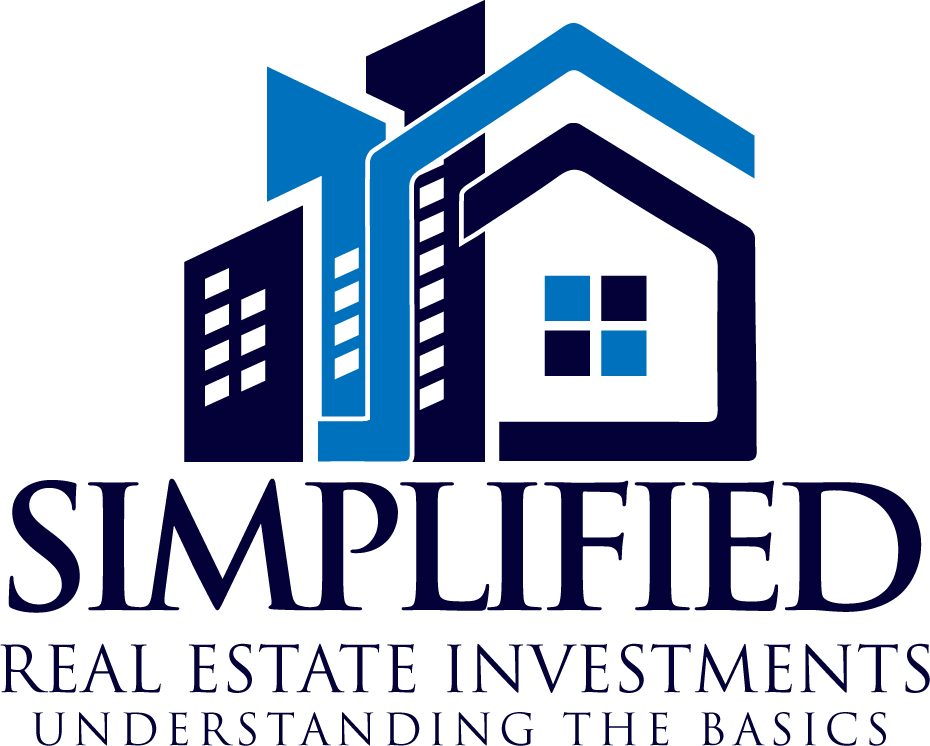 Download 5 Secrets to Great Cash Flowing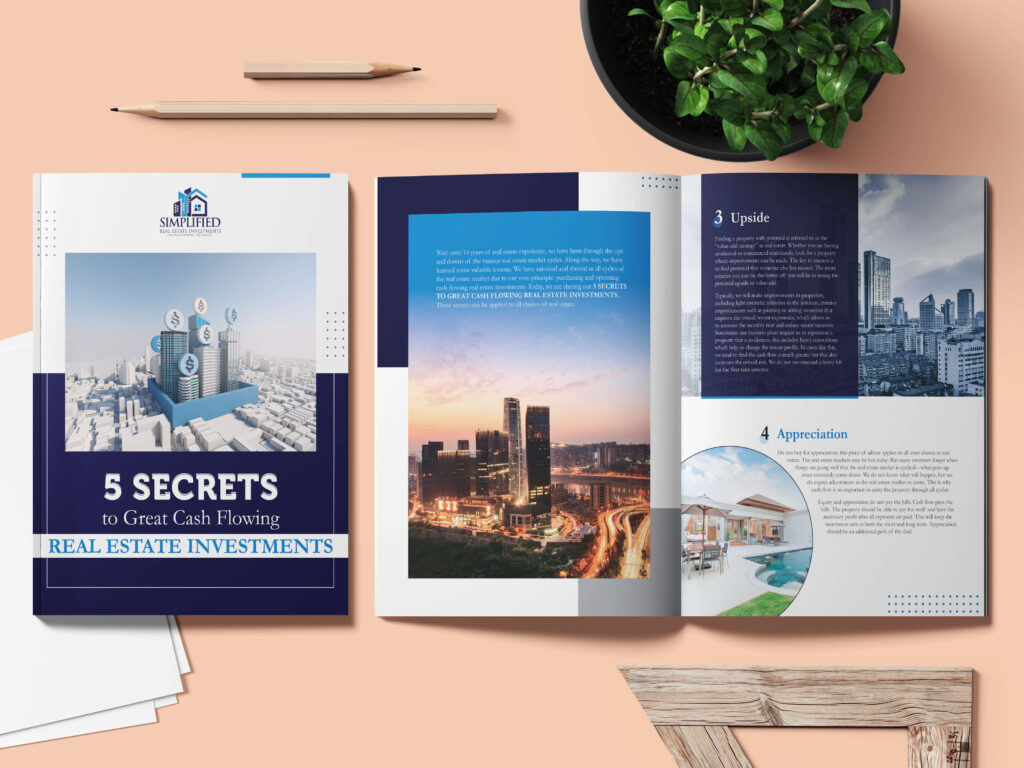 Start Your Investing Journey!
Let us help you find the right real estate investment opporunity!